Training center is determined by the number of enrollments. Available dates for On-site
SESSIONS INCLUDE:
Aerial Lift Operator Train The Trainer
June, 08 - Register Now
Overhead Crane Operator Train The Trainer
June, 15 - Register Now
Qualified Rigger and Signalperson Train The Trainer
June, 22 - Register Now
Forklift Operator Train The Trainer
June, 27 - Register Now
National Accredited Mobile Crane Operator Certification
July, 06 - 08 - Register Now
Mobile Crane Operator Train The Trainer
July, 11 - 13 - Register Now
Every effort has been made to ensure the accuracy of the information in the class schedule portion of this web site. However, information is subject to change without notice. All classes offered are based upon meeting minimum enrollment standards. Classes may be cancelled as a result of low enrollment. When classes are cancelled due to low enrollment, every attempt will be made to help students adjust their schedules.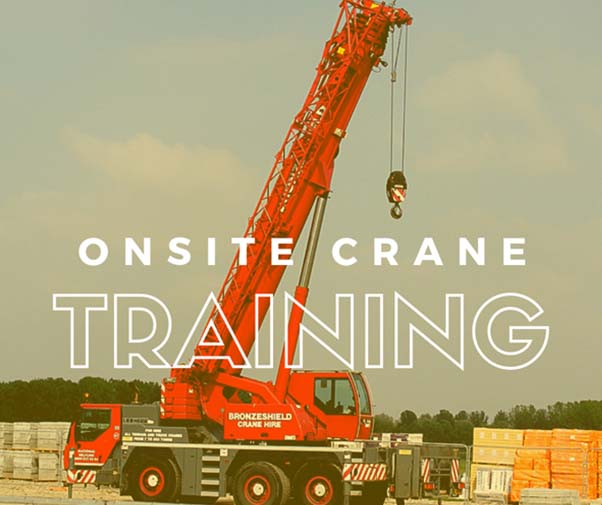 How to become a certified crane operator for NCCCO certification. On-site training courses available nationwide
Portland Oregon crane training and certification classes. AP Crane Training provides open enrollment onsite crane and rigging training programs in OR. Our trainers are certified operators on all cranes and are competent trainers in Rigging and Signalperson Training. We provide training at your site or ours. For crane operator certification we provide a 2 to 3-day prep class prior to taking the written test or CBT test. The practical test can be done on your site or ours. Our staff will assist in the administration of the crane testing process. Fed OSHA standard 1926.1400. Riggers and signalpersons that work on a construction site are required to be qualified as of November 8, 2010. Final ruling in act April 15, 2019 for crane operators that operate on a construction site. We are committed to providing quality up to date materials and information for the success of each employee.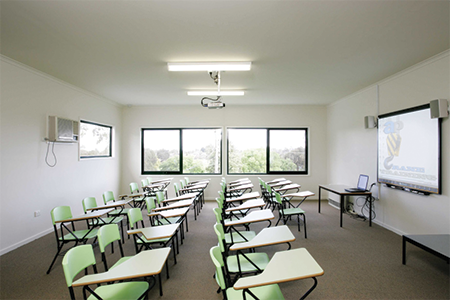 Classes Fill Quickly Click Here To Contact Us